Biography
"With an honesty and warmth that sets her apart from so many artists, Doty is an emerging Canadian talent who is clearly one to watch for 2017 and beyond." -CBC Music
Ellen Doty is a soulful Canadian vocalist and songwriter with a world-class voice. Her music incorporates everything from jazz to soul, folk, pop and indie music: a sound that is uniquely hers. A true storyteller whose works are as intimate and as personal as their handwritten lyrics, Ellen's immense talent for songwriting is only complemented by her stunning vocals. Originally from Okotoks, AB, she currently makes her home in Calgary.
In the fall of 2017, Doty signed a record deal with Toronto-based label Alma Records, and her new album "Come Fall" came out on Universal Music in Canada on March 2nd, 2018, debuting at #1 on the iTunes Jazz Chart. The album has received rave reviews from fans and media alike: "By pushing her artistic boundaries and refusing to be placed in a box, Doty achieved musical brilliance that sets her apart from her peers. Doty's sophomore album clearly proves her voice knows no limits. But it is perhaps her modesty and the purity of her intent to create good music that continues to define her as a blossoming Canadian artist." – Beatroute Magazine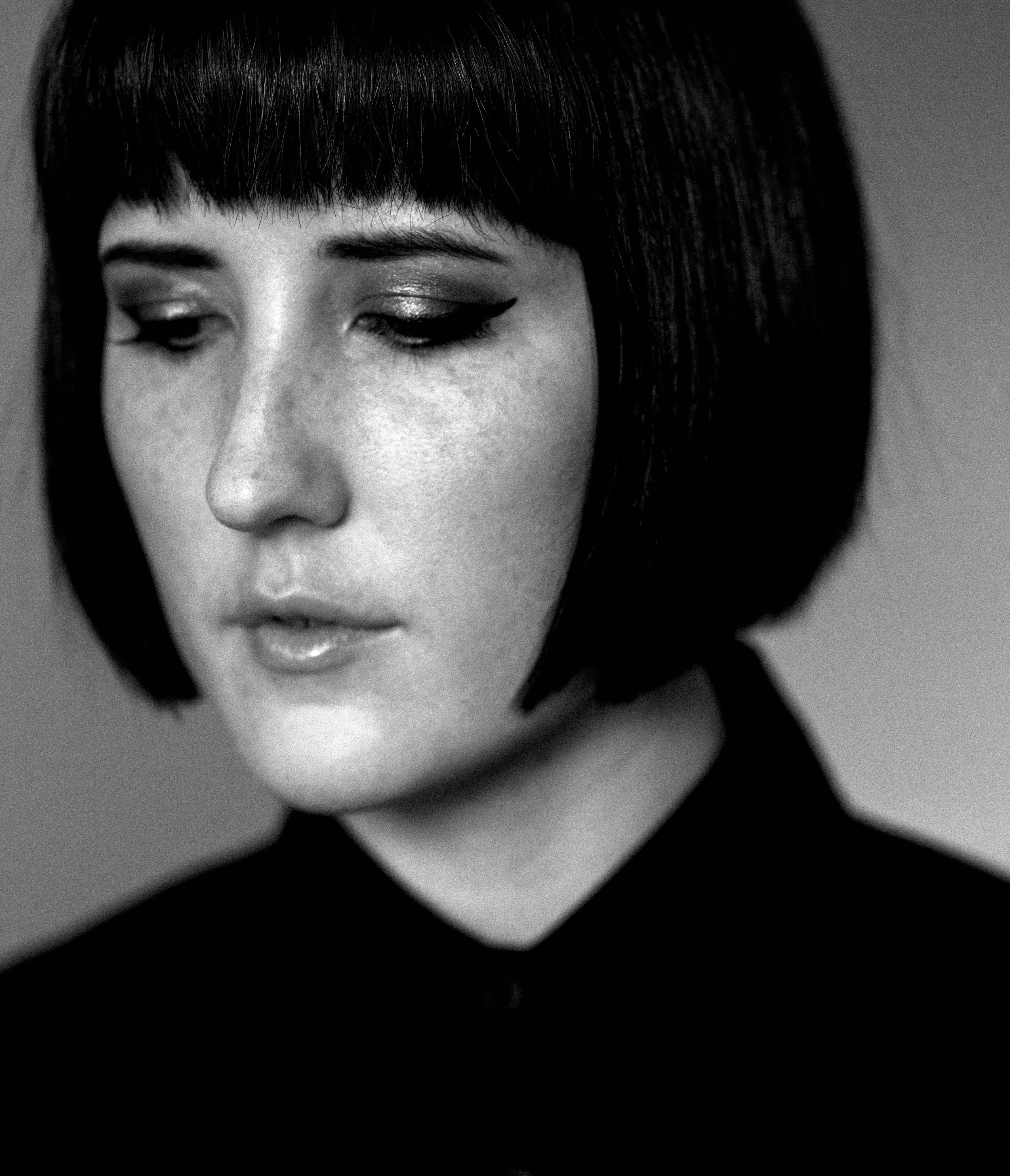 Thank you so much to everyone that donated to support my Indiegogo campaign for my sophomore album. We raised nearly $17,000 in just 30 days! If you're still interested in supporting me, you can click the donate button to do so.
If you're interested in being a sponsor for one of my tours or recording projects, please email info@Ellendoty.com. Thanks!
I